How do I run a report on the COVID Tracking data?
With GoCo's Reports V3, Admin(s) can run a report to see who's vaccinated and who has submitted their test results every week.
To get started, log in to your GoCo Account as usual. Once you are signed, find Reports Module from the navigation tabs on the left of your screen.
🚨If you have not yet activated your COVID Tracking, click here!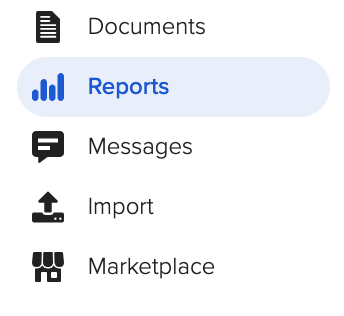 In your Reports Module, you will see both Standard Reports & Custom Reports. Your new COVID Tracking report will be found underneath the Custom Reports section.

If you want to add/remove fields from this report, feel free to click the ellipses next to the report name and click "edit". Once you're ready hit the view button to see your report!

After you click your report, it will automatically populate data as of today. You can download it in Excel by clicking the
"download"
button on the top right corner.
You can generate this report as often as you need. You can also run it historically by clicking on the "Today" button in the top left of your report.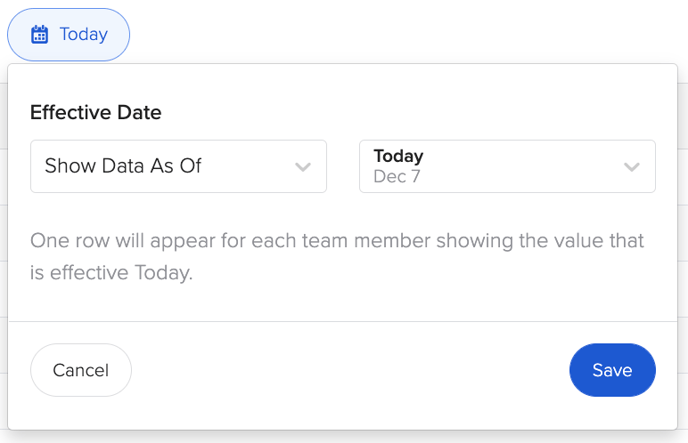 For more information, please contact your Client Success Team or email us at help@goco.io. 💚