There are a few reasons your employees may retain the "Onboarding" (or any other) flag on your company's Team page. We'll go over those reasons now!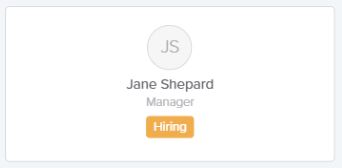 When an employee shows the Hiring flag, it means they have not yet begun the onboarding process. They may have received their welcome email, but not yet set up GoCo credentials. Another indicator is that their company profile still shows an Onboarding link on it, and the option to email it to your new hire.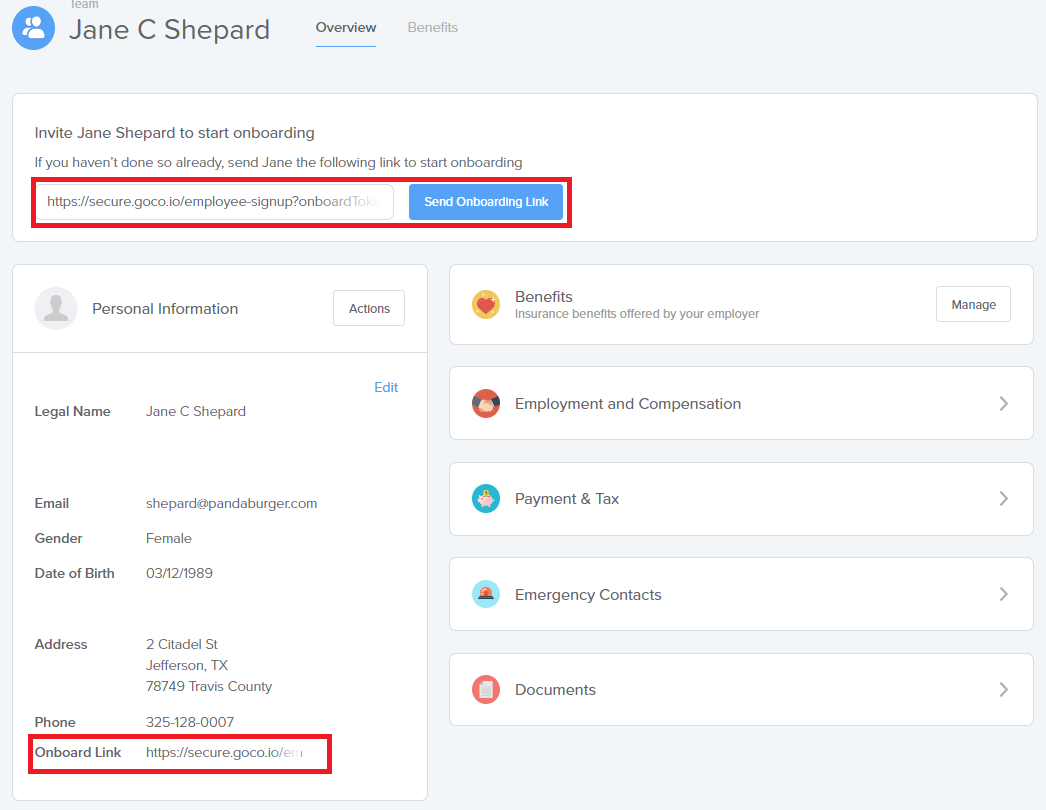 Once they set the credentials, the onboarding link on their profile will disappear and the flag will change to Onboarding.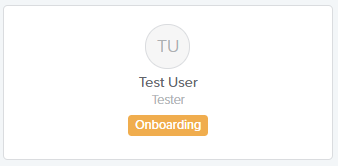 The Onboarding flag indicates that a user has not completed their required information and clicked on the Finish button at the end of the onboarding process. Until they do this, the Onboarding flag will remain on their profile. Once the employee logs into GoCo, they will be redirected to where they left off.
Once an employee has clicked the Finish button at the end of their onboarding process, the Onboarding label may change to Review Documents if an HR Administrator is required to approve any pending documents.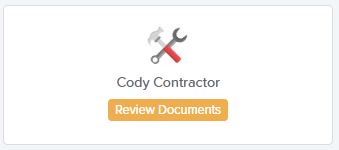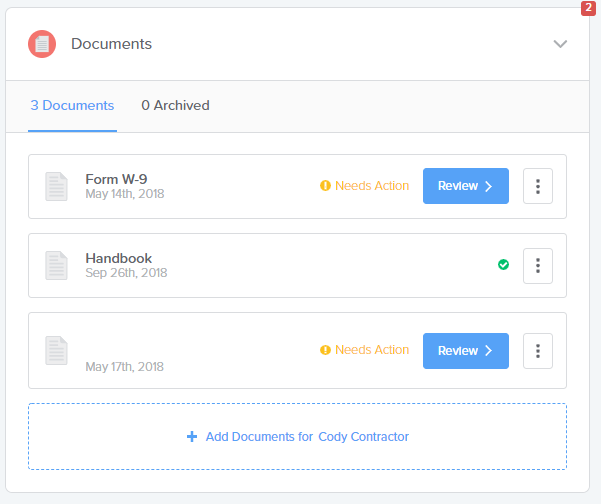 If there are no pending docs, then the employee has completed onboarding! Congratulations!
*As a note, you may also see an Incomplete flag on company profiles in GoCo. This indicates that critical information is missing, and the employee will not be email a link to being onboarding until the profile is complete. Often, this is an SSN or a DOB, though other required information may trigger this as well. Please make sure all required fields are complete, so an employee is able to onboard.
For more information, contact help@goco.io.