What is the Performance Management Module?
Curious about our new Performance Management tool? Keep reading to learn about this new feature!
Performance Management is a feature that helps companies conduct the performance review process for their employees. Companies typically have a specific process for their reviews and our new tool will allow you to customize templates for your needs!

With our new tool, you can create custom review templates,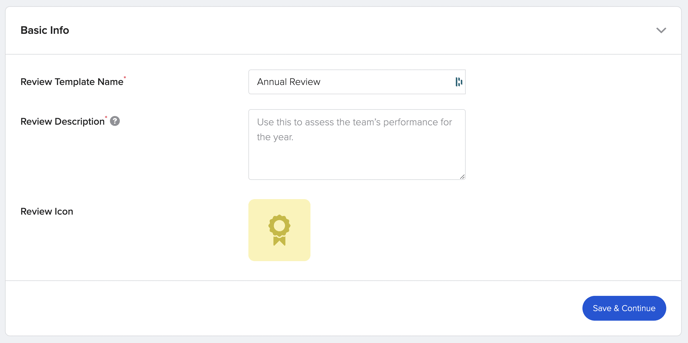 View your last 1-on-1 with your employees,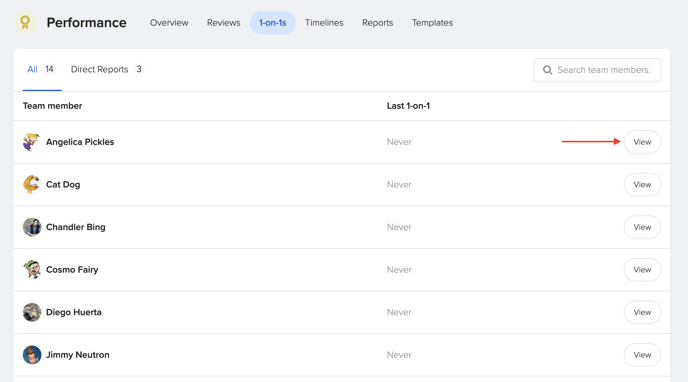 and even pull Reports!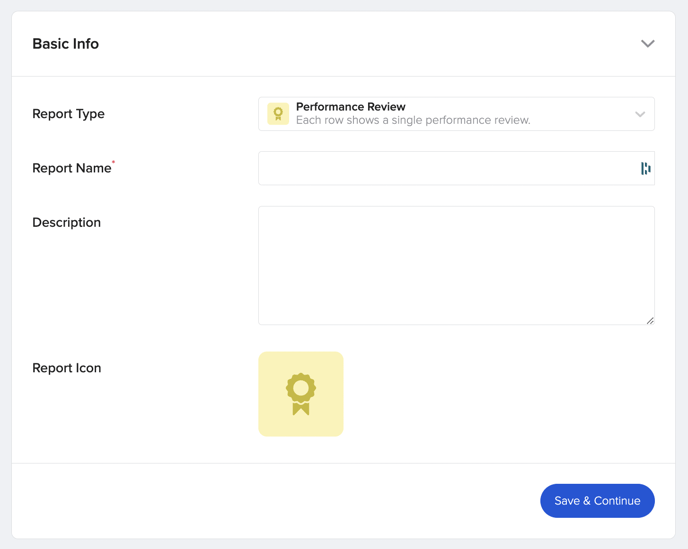 Check out our help articles on this new feature here!
Updated 10.5.23