How Do Execupay & GoCo Work together?
How does Time Tracking work with Execupay?
GoCo makes it easy for your employees to track & get paid for their hours with our integrated Time Tracking and Embedded Payroll.
As employees track their hours and managers approve them on GoCo's Time Tracking module they are automatically synced over to your payroll run. No need to worry about double entry or waiting on timesheets - everything is already in GoCo! ⏰
As an administrator, when you are ready to run payroll you will be prompted to first approve any unapproved hours from GoCo Time Tracking: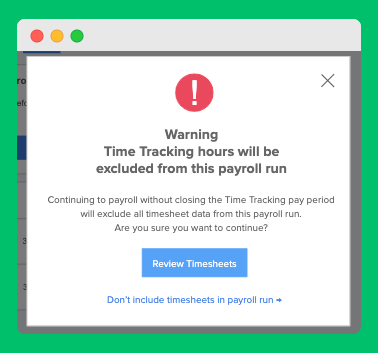 If you choose to leave time unapproved, you will be prompted to enter those hours manually on the Payroll Run: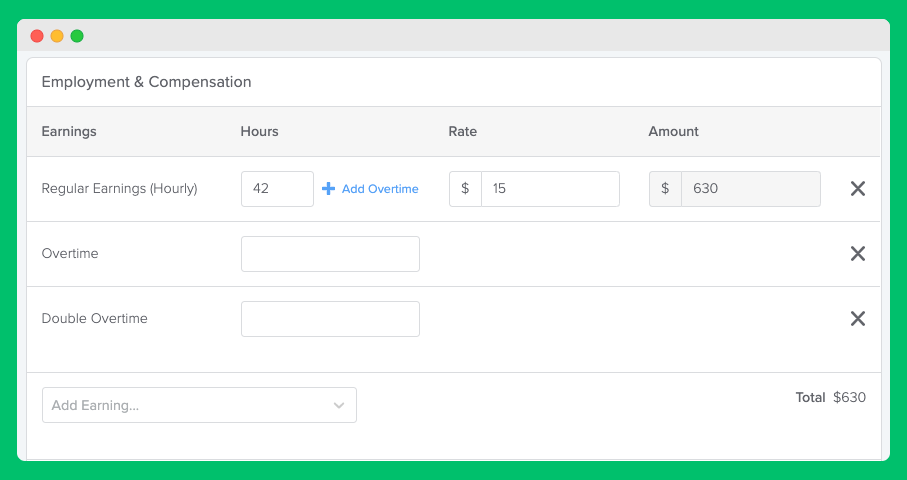 If all hours are approved there is no action for you, they will automatically be under the earnings section of each employee!
Note: If you are not using GoCo Time Tracking you will have to manually enter hours into each payroll run from your other system. Check out this article on how to import this hours in bulk!

You're ready to keep processing payroll! ✅
Check out our Mini Training Crash Course below!
Have additional questions? Email us at help@goco.io