[Admin] How to add a Custom Message for Enrollees
This feature in GoCo allows companies to add a message for Enrollees to see while they are doing their benefit enrollments.
Setting up custom messages for enrollees.
Login to GoCo on your company page
Go to Benefits > Manage > Settings > Enrollment Instructions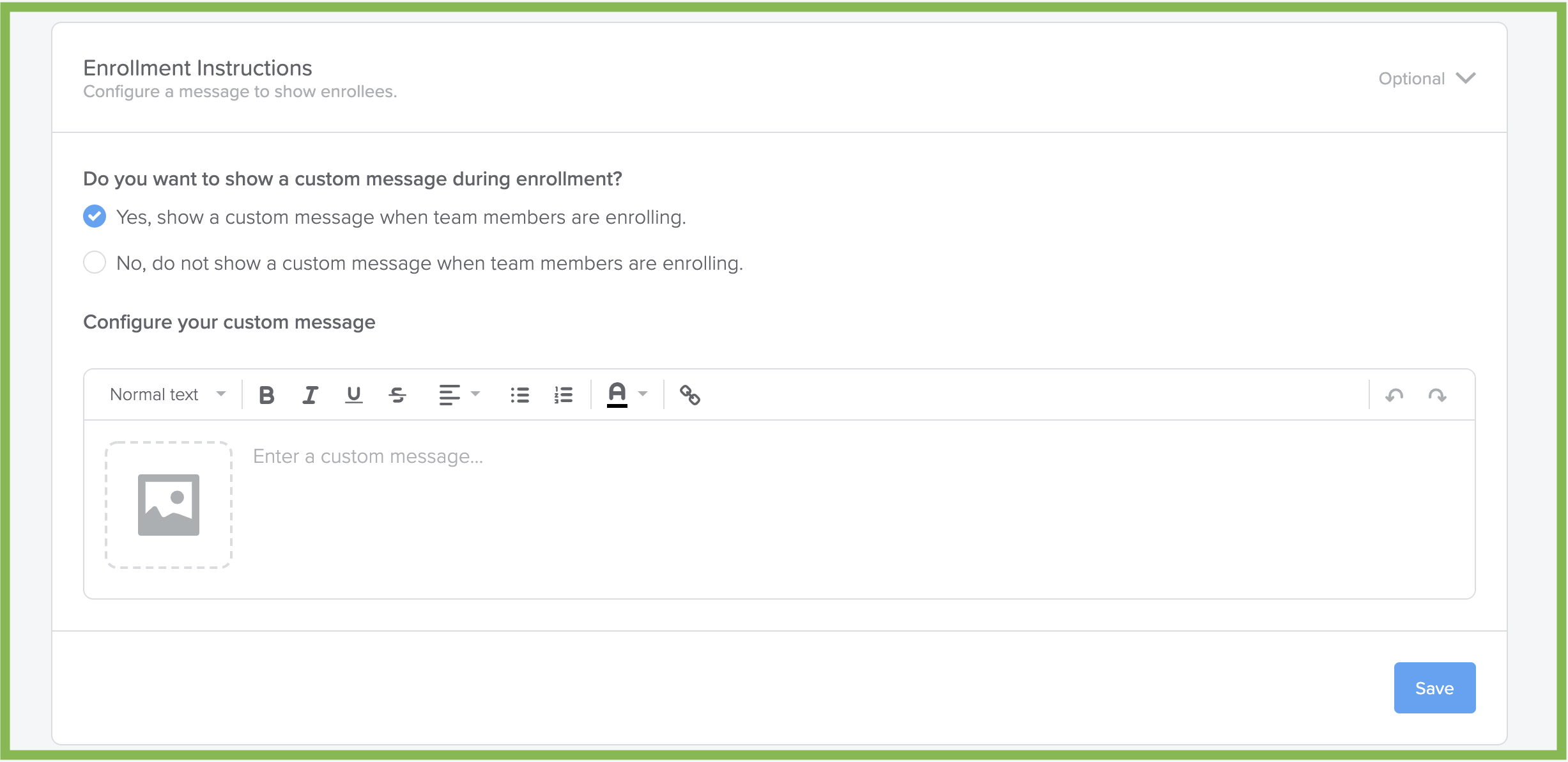 The

icon is for adding different icons on the Workflow template
Two options will be given to either add custom message or to opt out of the feature.

Once you're done creating your custom message. Click Save.
Employee view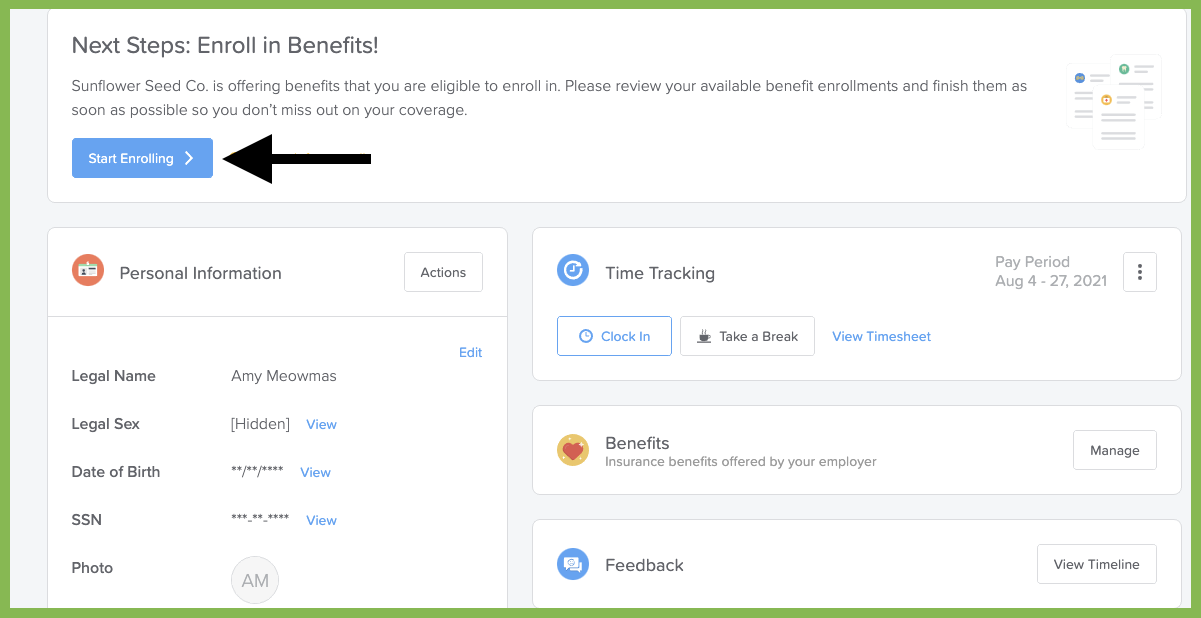 Any questions? Email us at help@goco.io!