How Do Execupay & GoCo Work together?
How does Time Off feed over to Execupay?
Have Time Off and Execupay in GoCo? Find out how hours push over to payroll!
Entering Time Off hours has never been easier with GoCo's embedded payroll! How do you enter in those hours...? You don't! 🎉
As long as all Time Off requests are approved prior to running the payroll in GoCo, you'll see Time Off hours (and Holidays) populate when reviewing employee details: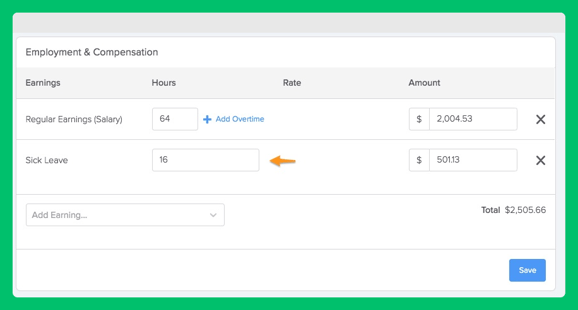 As you see above ⬆️ the hours AND earning amounts are already calculated for you. These hours will also be broken down on the employee's pay-stub: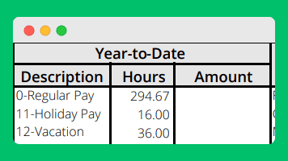 Note: the balance of Time Off available will not be on the pay-stub, it will be hosted in that module in GoCo.
If an employee has any "Other Time Off" like work from home, those are not paid so you won't see them with a listed dollar amount or hours count.
Remember, Time off and Holiday settings are stored in GoCo's Time Off module

What if I don't use GoCo's Time Off?
If you don't use GoCo's Time Off feature - no problem! If you want those hours taken to show as hours paid on the paycheck, you'll need to add those in individually while processing payroll.
Check out our Mini Training Crash Course below!
Have any questions? Please email us at help@goco.io