GoCo allows you to edit your email address at any time under the Personal Information card from your profile.
Please Note: The email you enter into GoCo is the one you use to login to GoCo. If you change your email, you'll need to login with your new email.
From the Personal Information card, click the Edit button in the upper right-hand side (by your name) to make the change.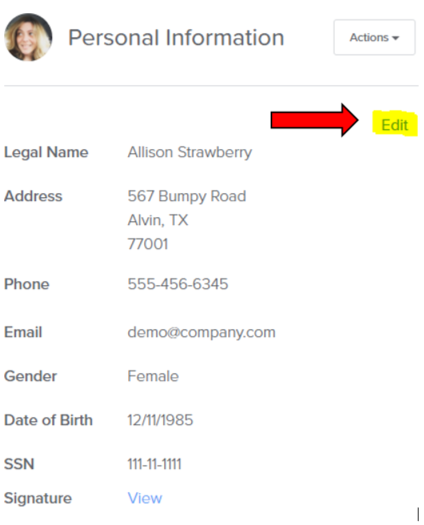 Now, you are able to type into any of those fields and you can enter your new email: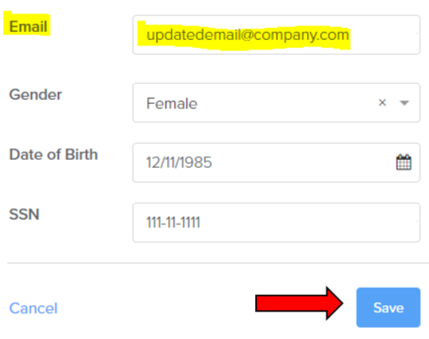 Make sure to scroll down and hit the blue "Save" button at the bottom once your changes have been made.
You are all set, and can come back to change these fields at any time.